10th annual Ladies Night Bash on Fri Oct 13th 2023.  

Prizes include original designer purses (Coach, Patricia Nash, Michael Kors, Kate Spade, Brighton).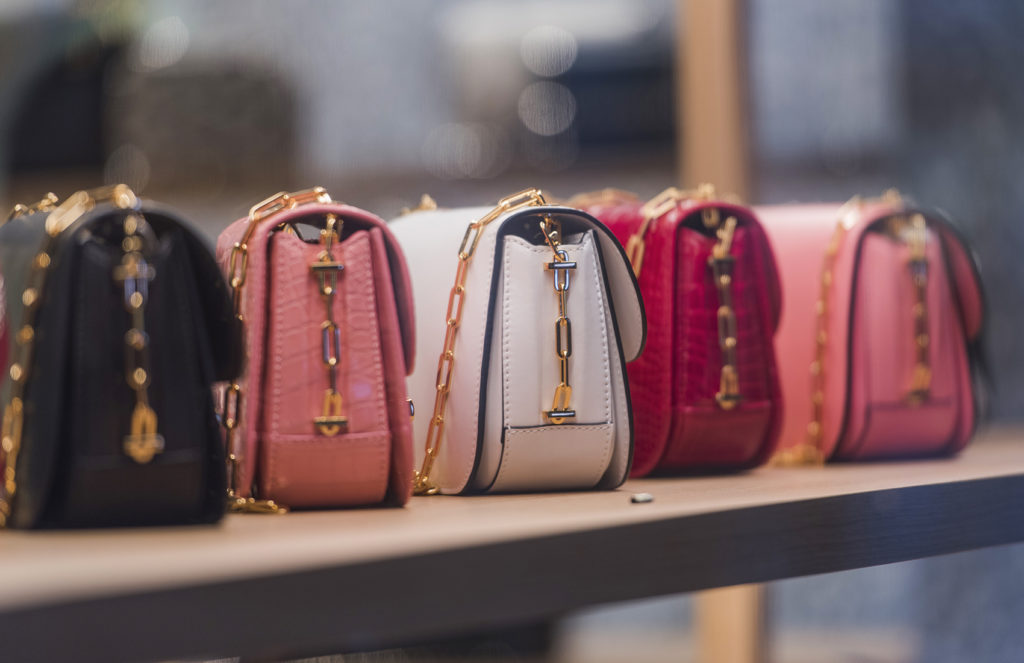 Tickets include beer, food, and soft drinks.
Gift basket, 50/50, and "Pick of the Table" raffles will be sold throughout the evening.
Doors open at 6:00pm and drawings will be held every 15 minutes, starting at 7:00pm.
All proceeds benefit West Deer VFC # 3
Tickets ON SALE NOW! 
Reserve tickets by email at mail@westdeervfc3.com
I was in the house on Dawn Road. I cannot thank all of you enough. You are all heroes. Thank you. I still cant believe what happened. I hold all of you in the highest regard for what you did and do everyday, thank you and a special thank you to Miste, she is a HERO. She woke up my daughter and that's how we got out. I really don't have enough words.